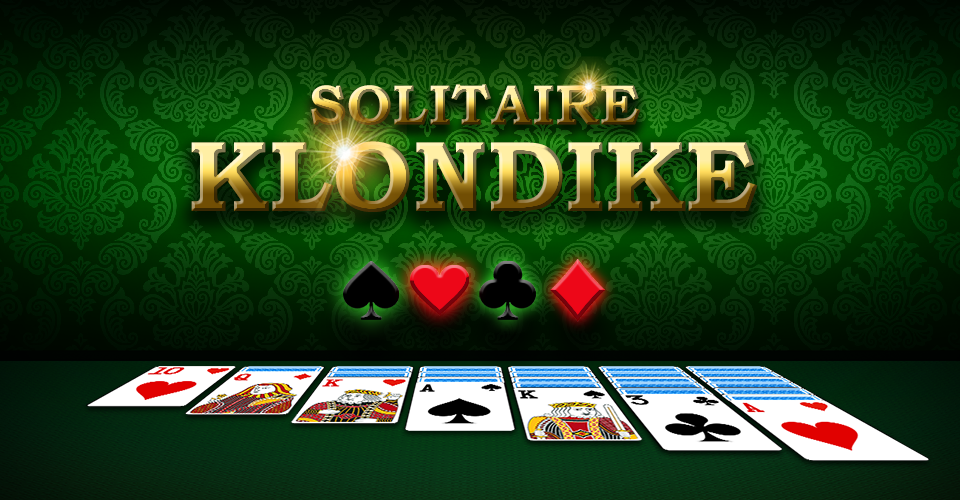 Play a classic Solitaire card game for free on your mobile device.
Klondike Solitaire is the most popular card game loved by millions of people around the world. We have done our best to create the best possible playing experience for our players. Classic look and game play are enhanced with modern design and beautiful animations. You can easily control card movements with drag and drop or simple tap gestures.
Whenever you need a break from work, are waiting in line, riding on a bus or just simply bored, you can always entertain yourself with a quick hand of Solitaire. With the number of possible hands over 7,000 trillion you will never get bored or tired of this game.
Check the global leaderboard to see how your score stacks up against other players and unlock fun achievements. Play on multiple devices and have you statistics syncronized across all of them.
Features:
-Classic Gameplay
-Draw one or three cards supported
-Modern look and feel
-Smooth Card movements
-Beautiful animations
-Portrait and Landscape orientation support
-Global Leaderboards
-Unique Achievements
-Complete Game Statistics saved across all devices and platforms.
-Casino quality Random shuffle
-Standard and Vegas Scoring
-Unlimited Undo
-Hints to highlight next available move
-Autocomplete to finish game
-Share you score on Twitter, Facebook or via e-mail.
Enjoy the game and we will love to hear you feedback at support@forsbit.com